HOMES & HOPE
COMMUNITY LAND TRUST
SHARED EQUITY HOMEOWNERSHIP IN SNOHOMISH COUNTY
Homeownership benefits people, jobs and economic growth. A safe place to live is an essential start. Yet, a home is more than just housing. Smart community investments in homeownership for moderate income families can be part of the long-term solution to breaking the cycle of rental dependence. Access to affordable homeownership can expand the middle class and has a strong positive effect on children's educational success and community engagement. Employers know that homeowners make for a stronger work force.

Provides: Economic Development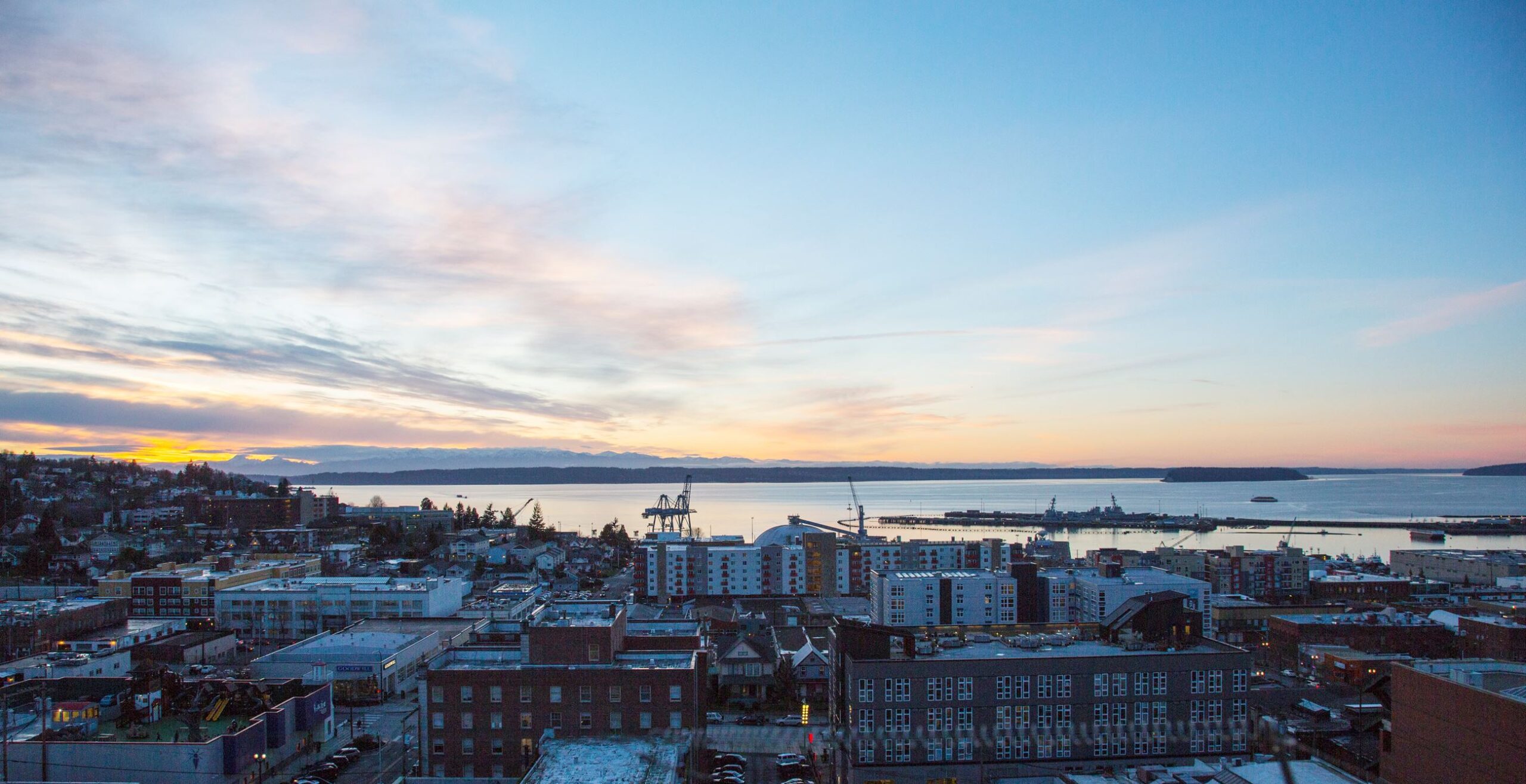 Shared equity homeownership through community land trusts is helping to build a region everyone can afford. The Northwest is home to more than 30 community land trusts, stewarding over 1000 homes for moderate income families.
Homes and Hope Community Land Trust, using this proven model of permanently affordable homeownership, is helping to preserve the quality of life in Snohomish County, Washington, and build communities where everyone can afford to live.
RENTING
Individuals and families priced out of homeownership find housing in the traditional rental market or through subsidized rentals. Some people resort to house-sharing with roommates or boarding houses.
THE BRIDGE
Public and private investments in community land trust homes puts homeownership within reach of modest income families by closing the gap between what homes cost and what people can afford. This creates a step up the ladder, opening up resources or housing for another renter behind them. Permanent affordability means that the initial investment is preserved, and future generations will continue to have access to affordable homes.
COMMUNITY LAND TRUST HOMEOWNERSHIP
Families who own their home put down roots, build equity safely and receive all the other social, health and financial benefits of homeownership. They become more engaged as citizens and neighbors, and their children are more likely to thrive. Affordable homeownership makes communities more vibrant.
TRADITIONAL HOMEOWNERSHIP
Community land trust homeowners build equity that they wouldn't see in a rental home. The stability of their housing costs often facilitates them being able to have savings and retirement investments. Many community land trust homeowners eventually enter the traditional home-buying market or fund other dreams, such as education.
How does CLT Homeownership work?
Homes and Hope Community Land Trust puts homeownership within reach of moderate income families living and working in Snohomish County. Public and private investments help reduce the cost of a home by 30% to 50%. Using the legal instrument of a land lease, community land trust homes appreciate more slowly than market-rate homes. Homebuyers own the home as long as they wish, but when they sell, they agree to do so at an affordable price to the next modest income family. Each homeowner builds equity, and each home remains affordable to the next buyer—a community asset that prevents further displacement.
A buyer purchases a home, but not the land. Removing the value of the land from the purchase makes it more affordable to the buyer. The land is owned by the Community Land Trust, a non-profit organization. A 99-year ground lease is signed between the community land trust and the homeowner. It spells out the responsibilities of the owner to maintain the property, the amount of the ground lease and the resale formula. The resale formula keeps the home affordable for subsequent buyers. A one-time investment by the CLT creates a home that is affordable to multiple generations of homeowners. 
Example (For illustrative purposes only)
Market House price: $400,000
CLT House price: $300,000 with embedded subsidy
The CLT buyer is able to purchase the home for a reduced price of $300,000, making the home affordable to individuals and families that would otherwise qualify to purchase were market rate housing priced lower.
Homes and Hope Community Land Trust will be creating homeownership opportunities for individuals and families earning 50-100% of the area median income (AMI). See the 2021 Documentation and Income Levels
Community land trust homeownership creates stability in transient neighborhoods and communities resulting in deeper investment and lower crime.